These durable metal zippers are best suited for medium to heavy weight fabric, ideal for use on jackets, bags and more. Type: Closed-End Teeth: Nickel Tape Material: Polyester YKK offers various metal finishes...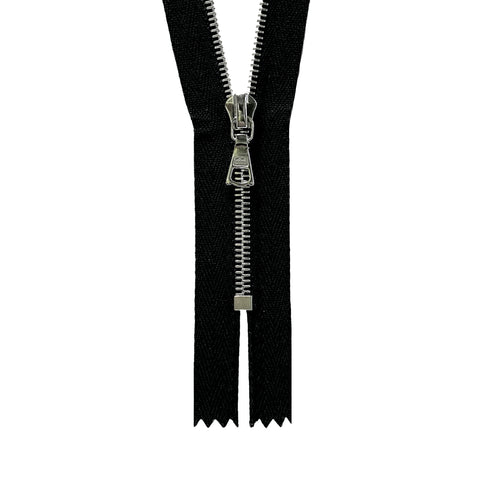 Type: One-way, Closed-End (Non-Separating)Material: Metal Finish: High Gloss NickelTeeth Size: M4Tape Colour: BlackPuller: FlachManufactured in Switzerland and Italy.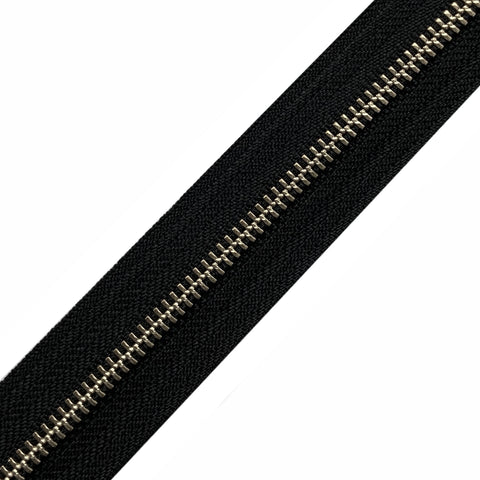 YKK #5 metal zipper by the yard. Multiple yards will be cut in one continuous piece. Sliders and stops sold separately.
Showing 1 - 3 of 3 result